Empowering
developers
to enable nonprofits.
We're building a new ecosystem of tools for developers to build the best fundraising systems that enable nonprofits to adapt to digitization, without building from scratch.
Tested by nonprofits of all sizes
Why choose Everfund?
Build and implement fundraising systems with all the components ready for success, in the shape nonprofits needs it.
Ship nonprofit projects faster
Build custom fundraising systems for websites and apps in the shape each nonprofit need it, without building from scratch. Nonprofits get a system exactly how they want it, and developers build with less effort.
Easy tools for nonprofits
Extend fundraising efforts beyond your custom system with easy pre-built and high converting donation landing pages for QR codes and short links.
Nonprofit dashboard
Get a built-in dashboard nonprofits will actually understand to help track campaigns and grow donations.
Built for web developers
We're building headless and low-code tools to give back developer control, instead of building scratch or working with platforms that can't be molded.
Complex requirements sorted
Manage complex nonprofit requirements like international fundraising, GDPR, multi-chapter orgs, multi-payment destinations and more.
The power of headless
No servers or databases needed, compliance and backend sorted. Build the UI and plug Everfund in.
Made for developers
Why developers love Everfund
Everfund helps you move faster with your good cause projects with everything you need for them to succeed, without building from scratch or using platforms with no developer control.
Ship projects faster

Use headless to build to custom needs faster or implement low-code for a ready to go system.

Developer control

Build powerful systems without building from scratch or using platforms that can't be moled.
Everfund helps nonprofits grow faster
We're building tools to make even the most ambitous nonprofits go further. Everfund provides all the components modern nonprofits and web developers need to succeed.
Seamlessly run international campaigns

Grow better supporter relationships

Capture and harness more data

Multi-chapter support

GDPR handled

Create the best donor experiences
"Everfund is going to change how developers empower nonprofits for the future of social impact"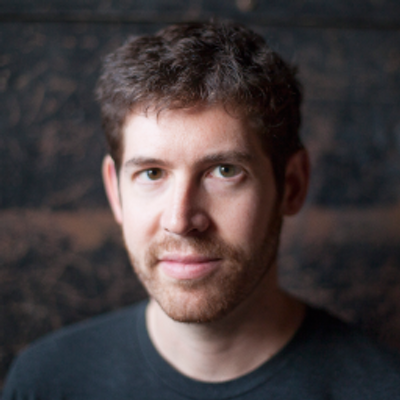 Tom Preston Warner
Co-Founder, GitHub
"It's like Swell or Medusa for nonprofits. For the first time, web developers can build powerful nonprofit infrastructure without building from scratch."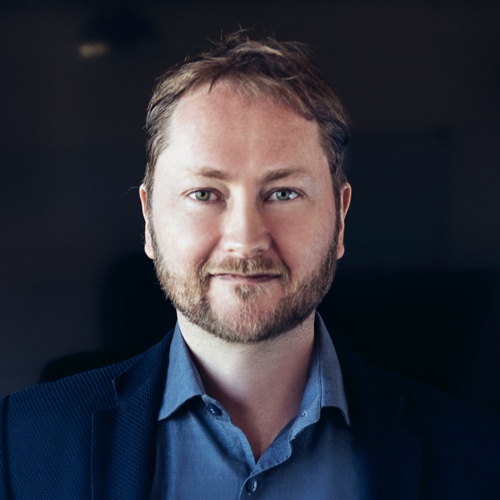 Matt Biilmann
CEO & Co-Founder, Netlify
Frequently Asked Questions
There's lots to Everfund, so below are a few common questions with simple answers.
Why not use Stripe instead?
Stripe and other payment providers don't consider that a donation is much more than just a simple payment, just like ecommerce transactions. For successful fundraising systems, developers have a heavy task to make something with donor and campaign data, database and a dashboard that actually works for the nonprofits, at the very least. With Everfund, you get all this and more.
Why use Everfund if other platforms exist?
Everfund gives you a platform that works for nonprofits and has full developer control to help build custom systems for any complex requirement without having to use platforms that can't be mold or having to build from scratch.
Couldn't I just build this from scratch?
That's a very heavy task don't you realise? Everfund gives nonprofits and their web developers everything they need to build systems that fit their exact needs, without building from scratch and a dashboard made to help nonprofits go even further.
Does it work for nonprofits behind the scenes?
Yes! Everfund's dashboard is made for nonprofits. It has easy, ready-to-go tools like donation landing pages that can be shared with QR codes and short links to make fundraising campaigns go further. It's also full of data thats simple to understand that helps nonprofits track their campaigns and clearly undertsand where they're efforts should go.