Build donations faster,
without Stripe.
Build donation experiences with a composable SDK and all the components modern nonprofits need, without building from scratch. Made for Jamstack & Modern Web frameworks.
Trusted by nonprofits of all sizes
Integrate donations faster with a developer-first platform
Everfund helps you build donations for nonprofits faster so you never have to build from scratch again.
Composable SDK
Everfund's SDK helps you build faster, from simple donation checkouts to fully custom donation experiences that fit any nonprofit need.
Backend handled
All you have to do is make the frontend look great knowing that Everfund handles everything behind the scenes for you.
Developer-first control
Everfund is designed for fast and reliable frontend development for nonprofit projects.
Build for modern nonprofit needs
Customize modern donation experiences to fit any nonprofit brand or fundraising campaign with Everfund's flexible SDK.
Build your next donation checkout in minutes.
Made for the Jamstack & Modern Web
Why developers love Everfund
With Everfund, gone are the days of the pains of building donations from scratch or being confined to a wizzy-wig tools with no developer control.
Build modern donations faster

We've abstracted all the complexities that make modern donations much more than just payments.

Ship what modern nonprofits need

We've got all the components developers need to make the best doantion experiences.
"Everfund is going to change how developers empower nonprofits for the future of social impact."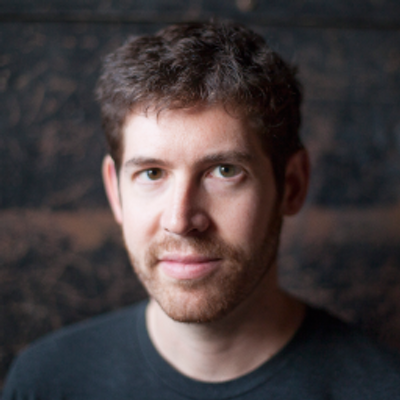 Tom Preston-Werner
Co-Founder, GitHub
"It's like Snipcart for nonprofits, developers can build powerful donation checkouts without building from scratch."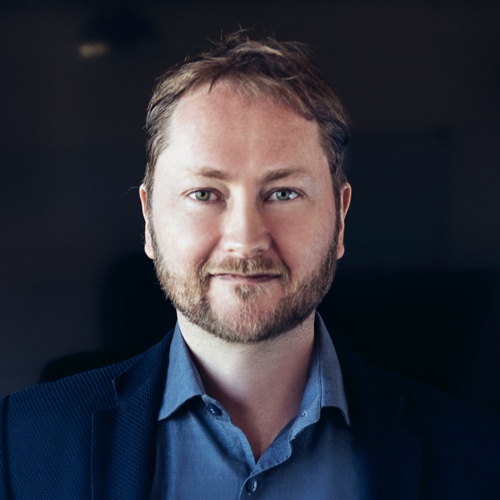 Matt Biilmann
CEO & Co-Founder, Netlify
Use the tools you already love and empower nonprofits.
JavaScript
React
Vue
Svelte
WordPress
Webflow
Squarespace
Wix
php
NextJS
Gatsby
11ty
3% per donation
+ standard processing charges
Frequently Asked Questions
Here are a few common questions with simple answers.
Why not use Stripe instead?
Stripe and other payment providers treat donations like regular payments, but fundraising systems require developers to handle marketing, tax, and donor data. Everfund simplifies this task and provides additional features.
Why not other platforms?
Developers often desire greater control. Everfund allows developers to have complete control to create customized systems regardless of their complexity, without being limited to inflexible platforms.
Couldn't I just build this myself?
Everfund gives nonprofits and their web developers everything they need to build systems that fit their exact needs, without building from scratch and a dashboard made to help nonprofits go even further.
Does it work for nonprofits?
Everfund's nonprofit dashboard features user-friendly tools, including donation links for donors and simple data insights for easy understanding, to enhance fundraising campaigns.