OUR MISSION
Help modern non-profits and their web devs navigate the new age of social impact.
At Everfund, we're lowing the bar for developers to enable nonprofits, help them adapt to digitisation, and update them with modern web standards. We're gaining back control for developers to help them deliver a modern solution with technology that works for the nonprofit, so they can focus more on their causes.
Co-founders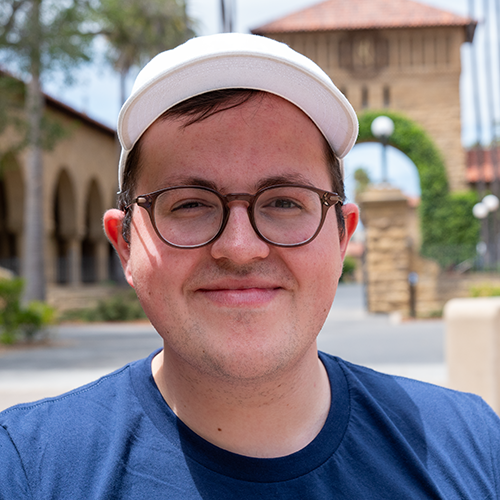 Christopher Burns
CTO, Co-Founder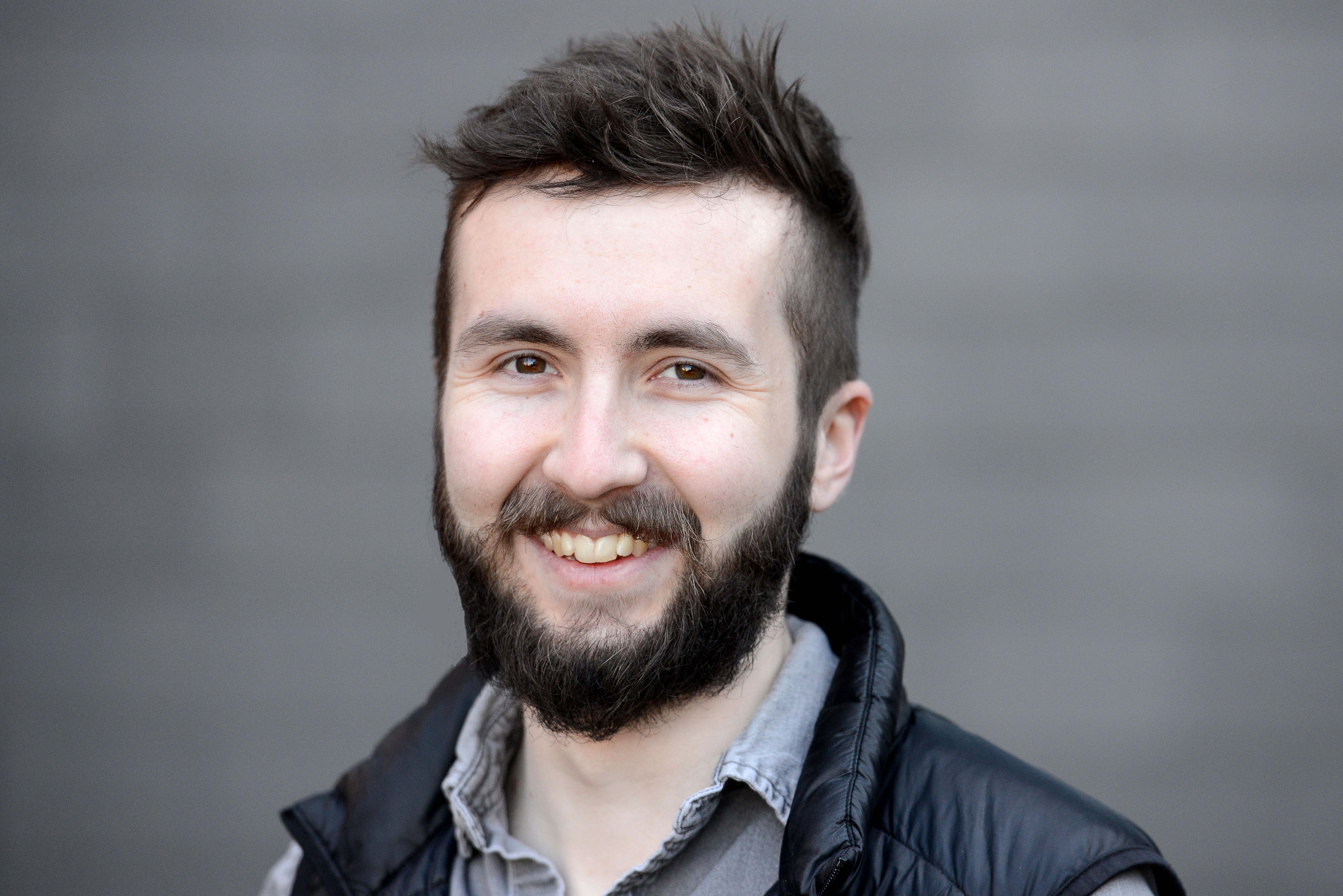 Will De Ath
CEO, Co-Founder
Our investors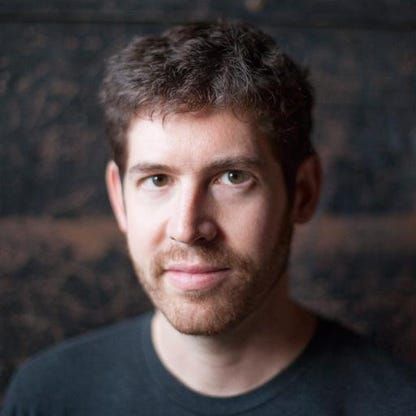 Tom Preston-Werner
Co-founder - GitHub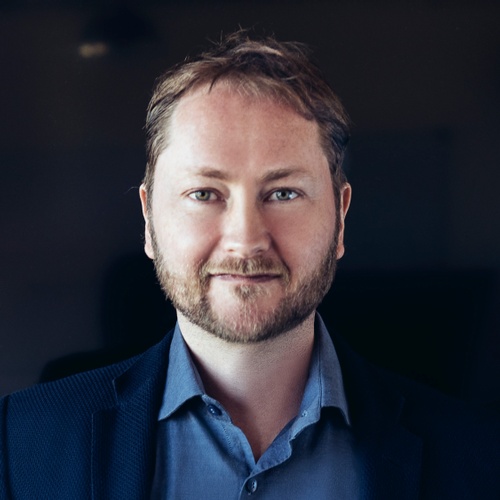 Matt Biilmann
Co-founder - Netlify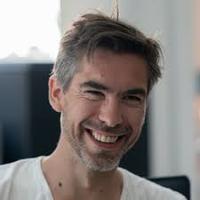 Magnus Hillestad
Co-founder - Sanity.io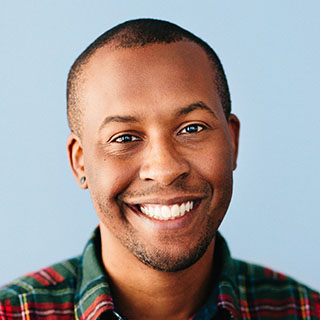 Brian Douglas
Founder - Open Sauced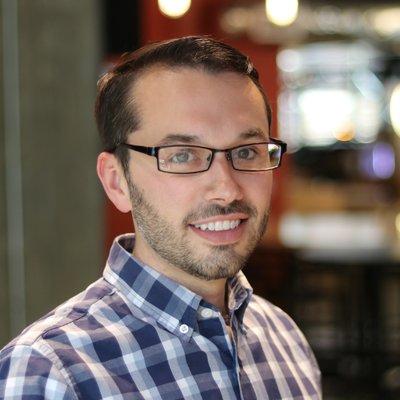 Randall Kent
Co-founder - Cypress.io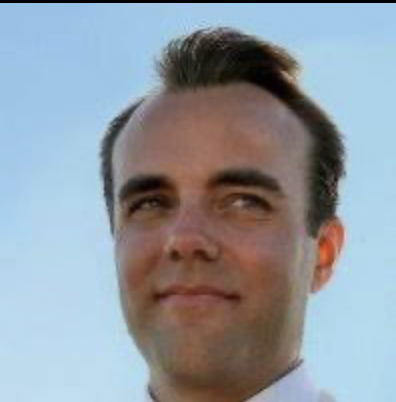 Fredrik Bjork
Founder - Grafbase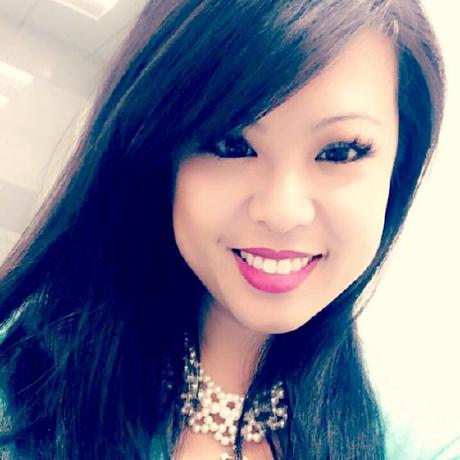 Tracy Lee
Founder - This Dot Labs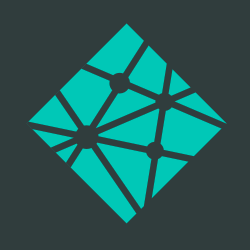 Netlify
Jamstack Innovation Fund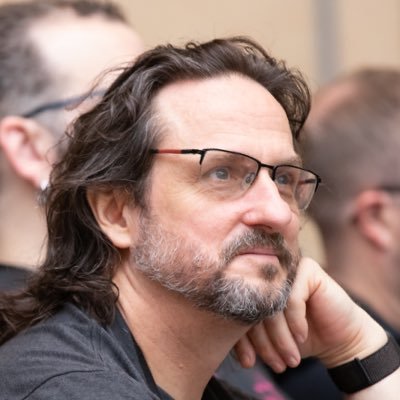 Todd Geist
Co-founder - Proof+Geist
Graham Reeve
Commerical Advisor
Looking to work with us?
We're not hiring just yet, but we're looking for great people to join our journey. If you want to work with us in the near future, we'd love to have you send us an open application!
Remote first
Work anywhere in the world, from home or away to create the best environment for your lifestyle.
Progressive culture
From flexible time off, the best equipment to work on, and a culture that respects all, we're here to help you thrive.